professional and industrial high-pressure cleaners designed for
Special versions of cold water high-pressure cleaners designed to allow the use of hot water up to 85°C in the pump supply. Mobile or stationary cold water industrial and professional high pressure washers designed to use hot water and equipped with specially designed pumps.
WHEN TO CHOOSE AN HT MODEL
The action of hot water increases productivity in removing stubborn dirt, encrusted, oily and greasy stains, dissolving dirt more quickly, optimising working time and reducing the consumption of chemical detergents.
In the models on wheels Flector, the HT versions allow to make the best use of the mobile and compact structure of the cleaner as they are not equipped with a boiler, but to use the cleaning power of the high temperature when necessary.
Most farms in the agri-food and livestock sectors generally need plenty of hot water, generated by central heating systems.
This hot water production can be exploited and used in high-pressure washing thanks to HT configurations. The BLUE BOX stationary high-pressure washers meet the needs of smaller establishments while the multi-pump and inverter-controlled MULTISERVICE and MULTIBOX versions are capable of serving numerous washing points in larger installations.
The HT models are specifically configured for this use in terms of both functions and safety, and are equipped with pumps specifically designed to be supplied with hot water up to a temperature of 85°C, allowing the power of the high-pressure jet to be combined with the cleaning, descaling and degreasing action of high temperature water, for deeper cleaning.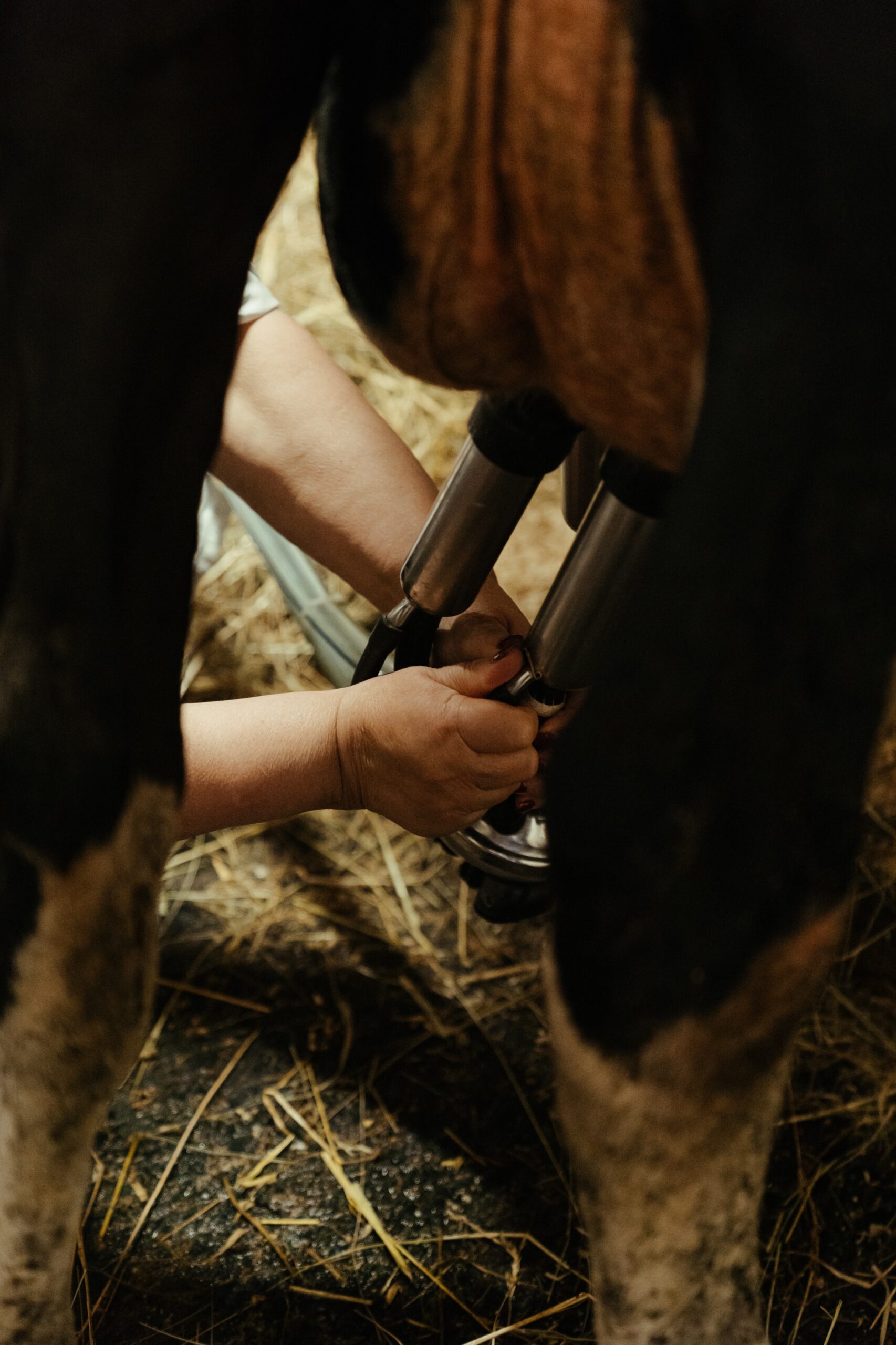 MODELS SPECIFICALLY DESIGNED TO BE fed with HOT WATER ARE IDEAL IN THE
agri-food sector and livestock farming
A complete, highly customisable range of stationary industrial, multi-pump or inverter driven high pressure washers.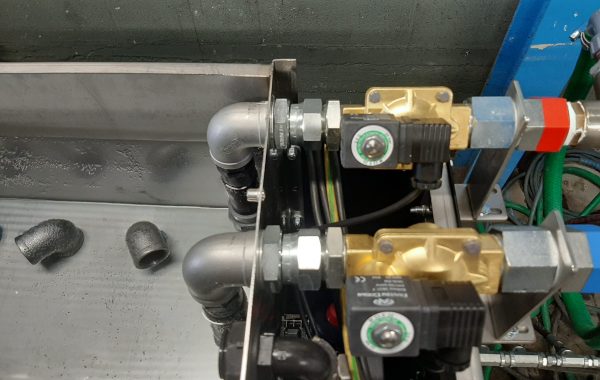 there are many areas of application:
• Food industries • Charcuterie and cheese factories • Meat processing and distribution • Poultry farms for cleaning and sanitation of breeding areas • Livestock farms for cleaning and sanitation of delivery, lactation and breeding rooms • Milking plants • Egg producers • Washing of operating rooms and mobile packaging lines • Food storage companies • Chemical industries • Wine companies • Washing barrels, tanks also in combination with rotating heads • Fish processing and distribution industries • Production of ready-made and precooked food • Shipyards • Large vessels • Airports • Harbours and docks • Industries.
The HT version of multi-pump high-pressure washers allows the use of centralised hot water production often already present in industries and farms for high-pressure washing.
The effectiveness of hot water washing is significantly higher, reduces the use of chemicals, speeds up cleaning operations and facilitates thorough cleaning of installations, equipment and rooms.
Thanks to specific sensors implemented in the industrial models, the high-pressure cleaners and washing units stop in the event of over-temperature of the supply water.
We also manufacture models that have systems for mixing hot water with mains water at room temperature, so that the maximum permissible supply temperature of 85 °C is not exceeded.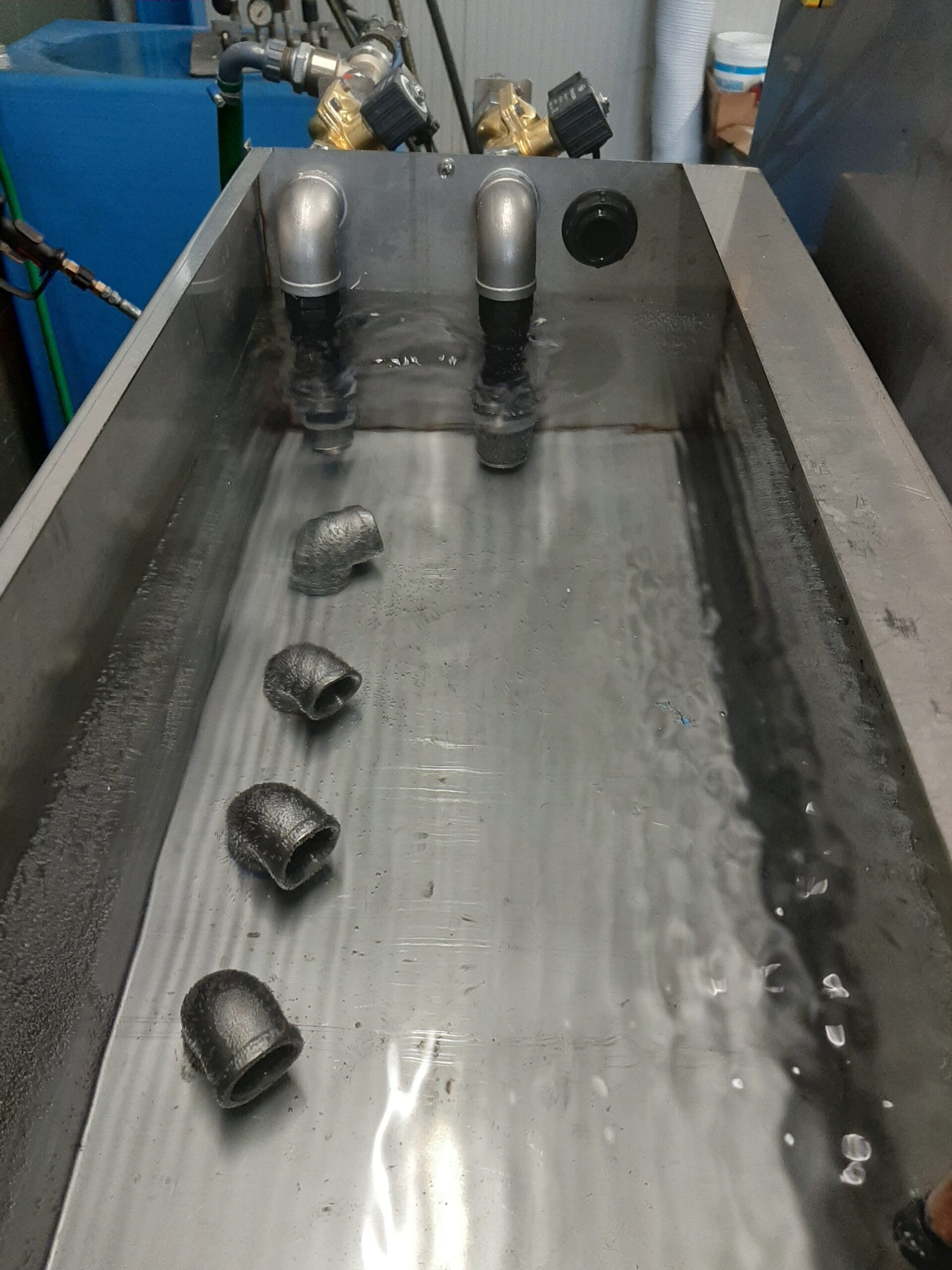 Industrial high-pressure washers equipped with pumps specifically designed for high-temperature water supply have a dedicated safety feature that prevents the machine from being used if the water supply is overheated.
The HT multi-pump models can be equipped, as an alternative to the water mixing system in the tank, with a water mixer to regulate inlet water temperature.
Our future shaped by over 50 years of experience.