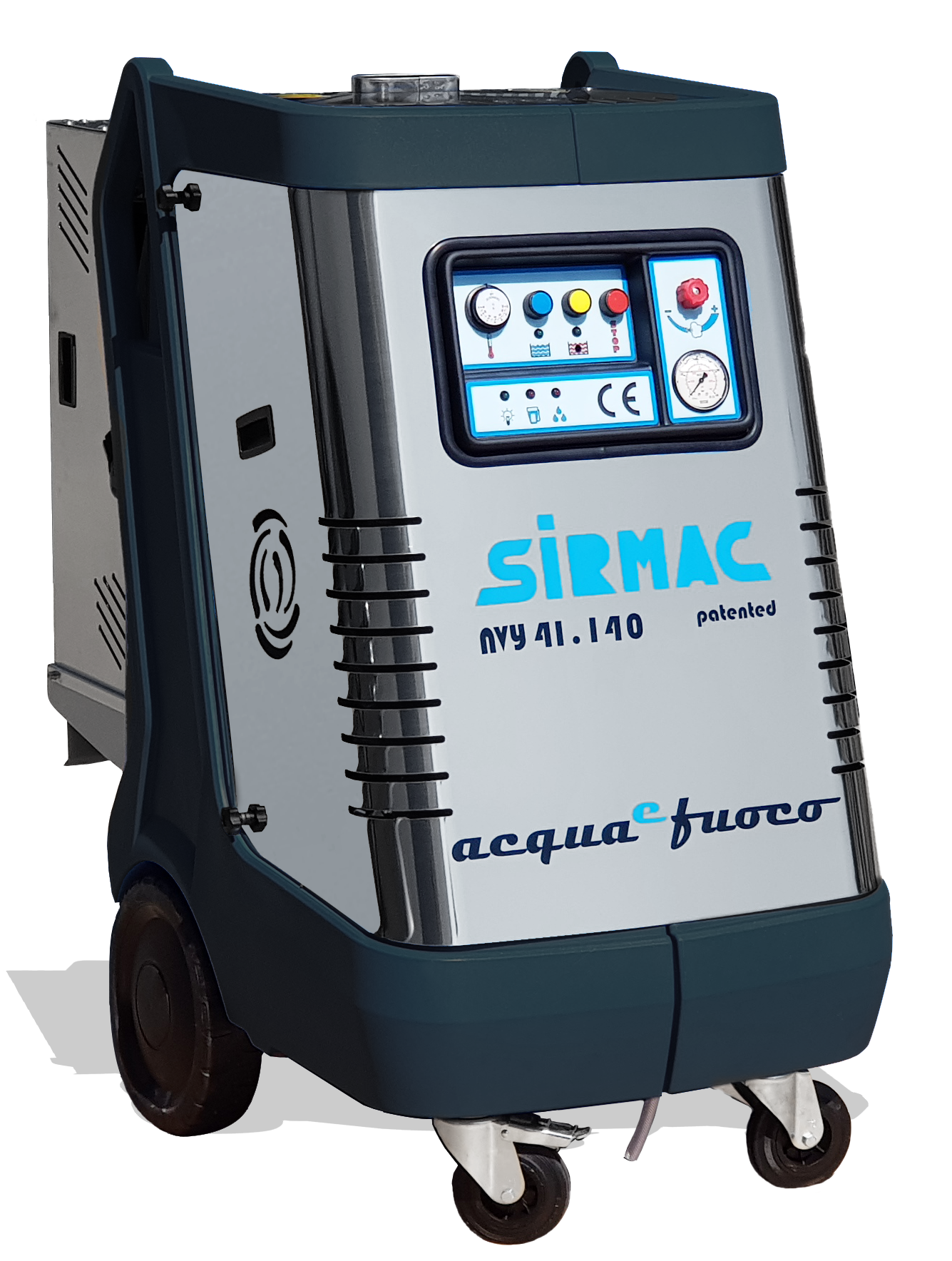 A complete range:
find out more
Sirmac high-pressure washers embody more than 50 years of experience, quality and innovation. The production consists of high-performance models suitable to meet the needs of professional and industrial washing and sanitizing ensuring high performance and reliability.
The range can be subdivided into 6 main macro-categories, each of which contains numerous models and an additional category: high-pressure washers designed to meet specific user requirements.
Click this link for a quick look at some of our CUSTOMIZED PRODUCTS
powered by lithium or lead-acid batteries or by diesel or petrol engines
Pressure washers with electric heating
versions with and without preheating
Our future shaped by over 50 years of experience.