high efficiency and high performance
High-performance combustion chambers.
The remarkable performances of Sirmac boilers respect the environment and the users: emissions are contained at a level between 0 and 1 on the Bacharach scale.
Sirmac's high-efficiency combustion chambers are performing and robust. 
The bottom of the boiler is not made of prefabricated slabs of absorbent refractory material, but is made of high-strength refractory cement, manufactured on site.
This type of base does not allow diesel or water to be absorbed, and as a result it becomes virtually indestructible.
The coil is made of ø 17mm pipe (total length 36m).
The fan is made of painted steel and is resistant to vibration over time.
The motor power is 150Watt.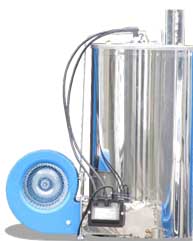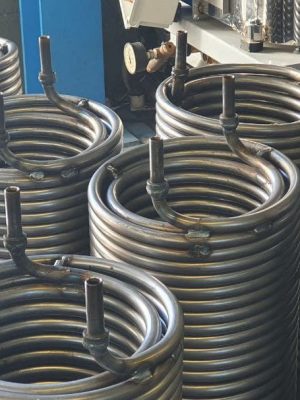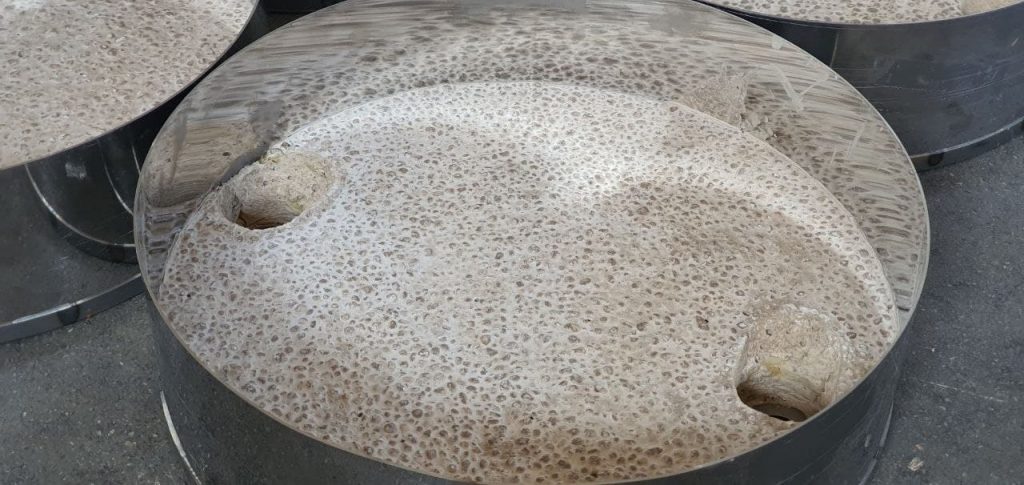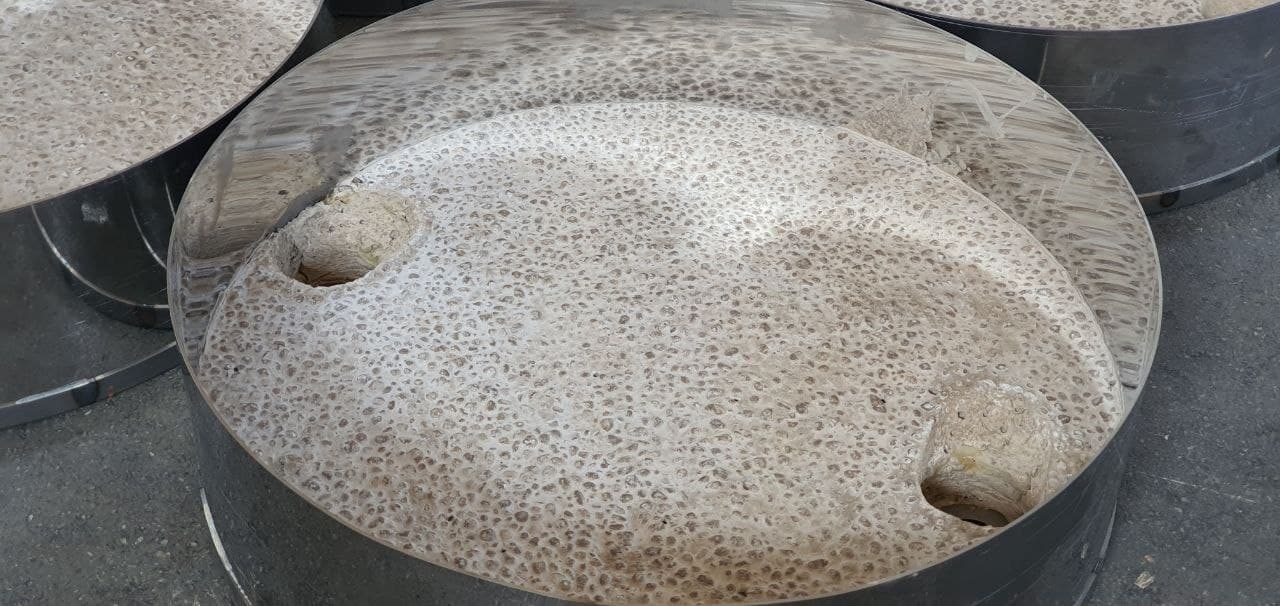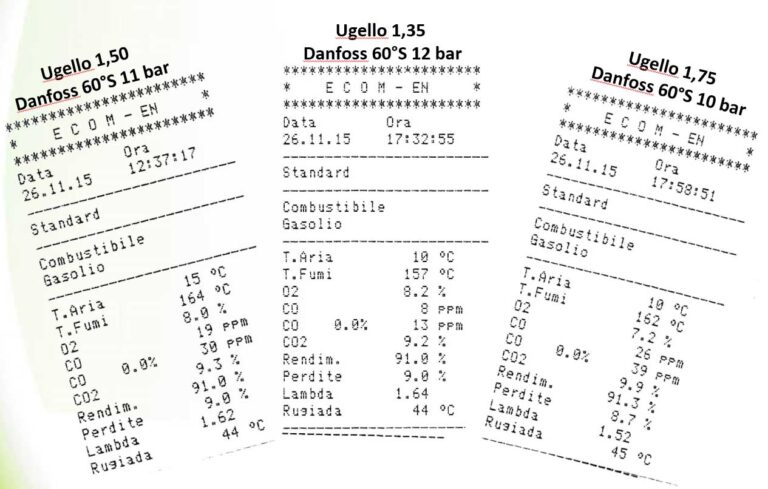 The combination of a very high efficiency, a very large coil and a very low exhaust temperature allows the use of diesel nozzles with minimal flow rates while easily reaching the set temperatures. Ignition times are therefore much reduced, resulting in lower fuel consumption and considerable cost savings.
We estimate that this saving will allow the initial cost of the machine to be repaid after only 3 or 4 years of use.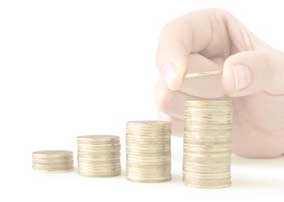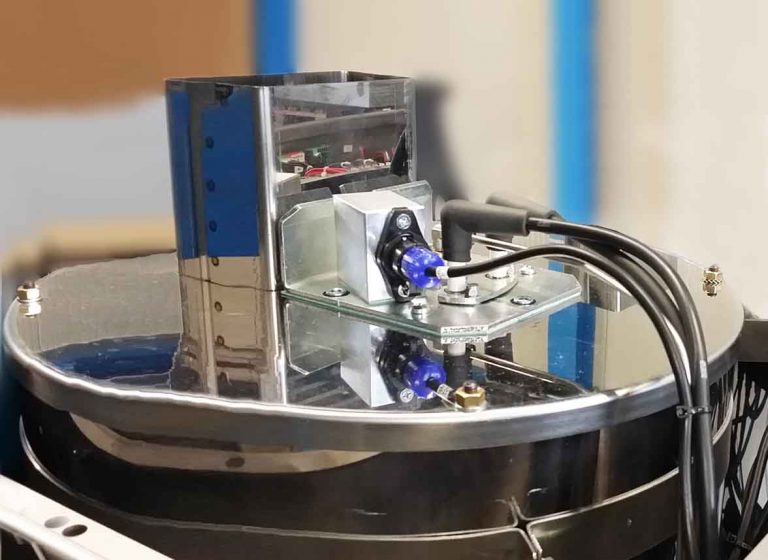 innovative combustion control
On request the Indra range is available with photocell combustion failure control.
The system by Sirmac is innovative since the photocell is able to discern between regular operation due to the presence of flame (therefore light) and irregular operation due to the presence of auto-combustion (which still generates light).
The flame control is able to stop combustion even if there is spontaneous combustion inside the boiler due to a fault:  the photocell in fact does not allow combustion even if it detects light that is not generated by normal boiler operation.
The Sirmac combustion control system also allows to detect a possible malfunction of the diesel pump by stopping the boiler.
Our future shaped by over 50 years of experience.