Customised high-pressure cleaners
Sirmac carries out studies and designs, on request, specific high-pressure cleaners to respond to the needs of use. Cleaning applications are many and varied and each company has its own particular requirements, which cannot always be met by standard installations.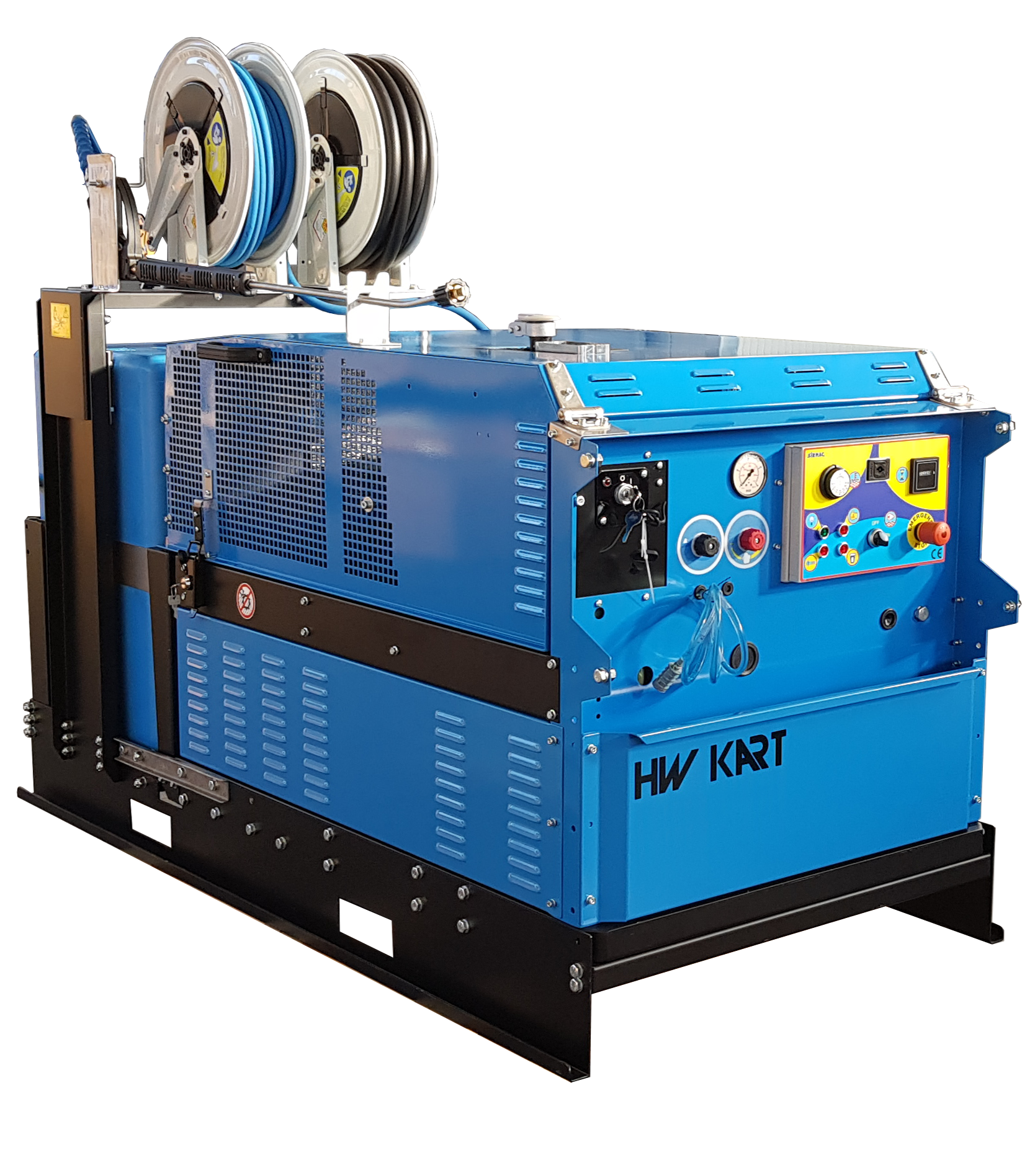 Our range of high-pressure cleaners is very comprehensive and may already include the right model for you.
If your requirements are even more specific, we will be happy to evaluate your request for a custom-made project.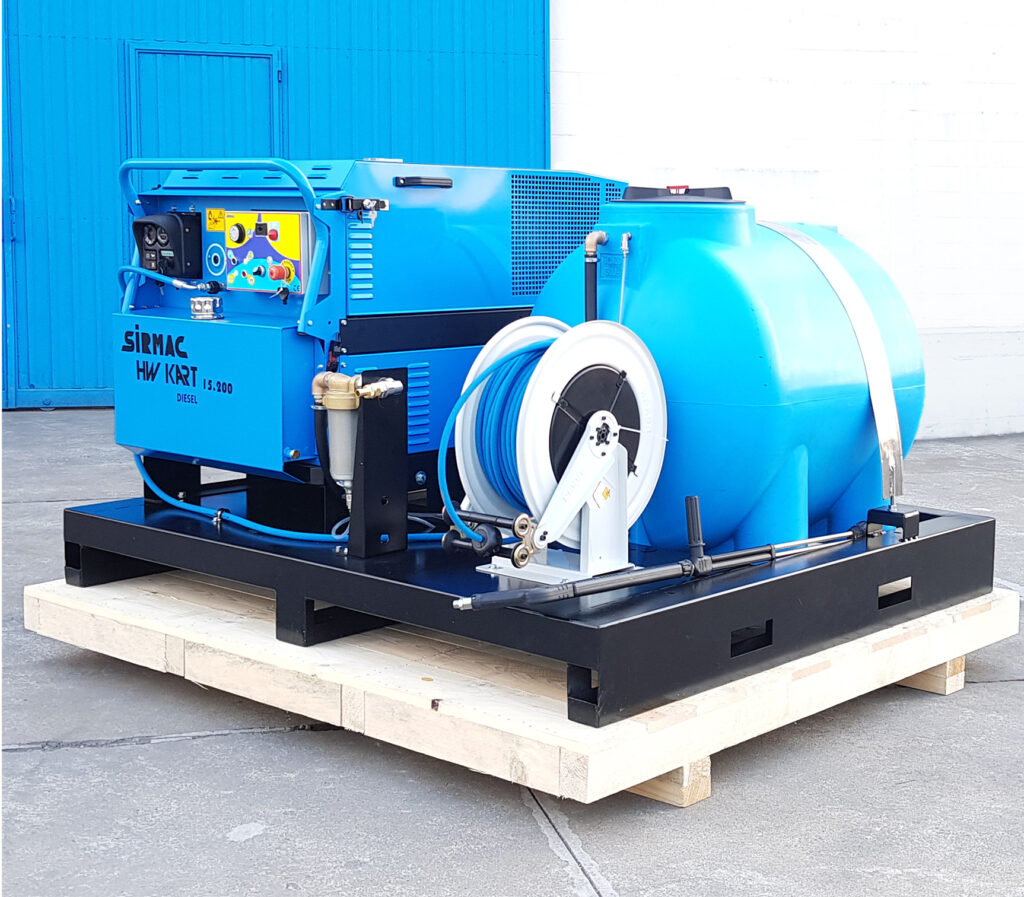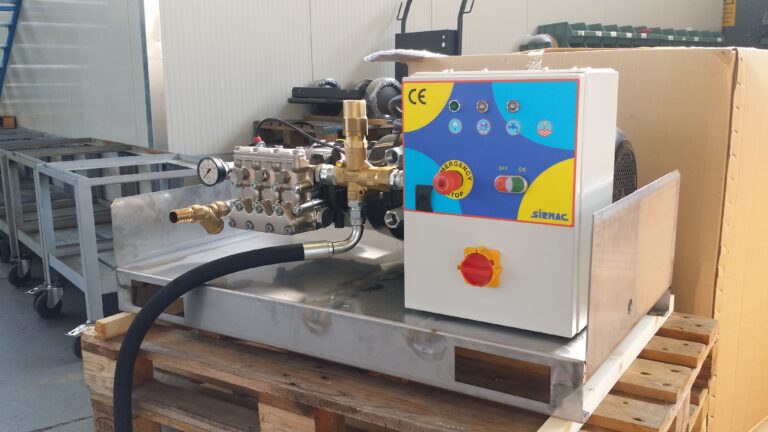 Our flexibility allows us not only to adapt existing models, but also to create an entirely customized project.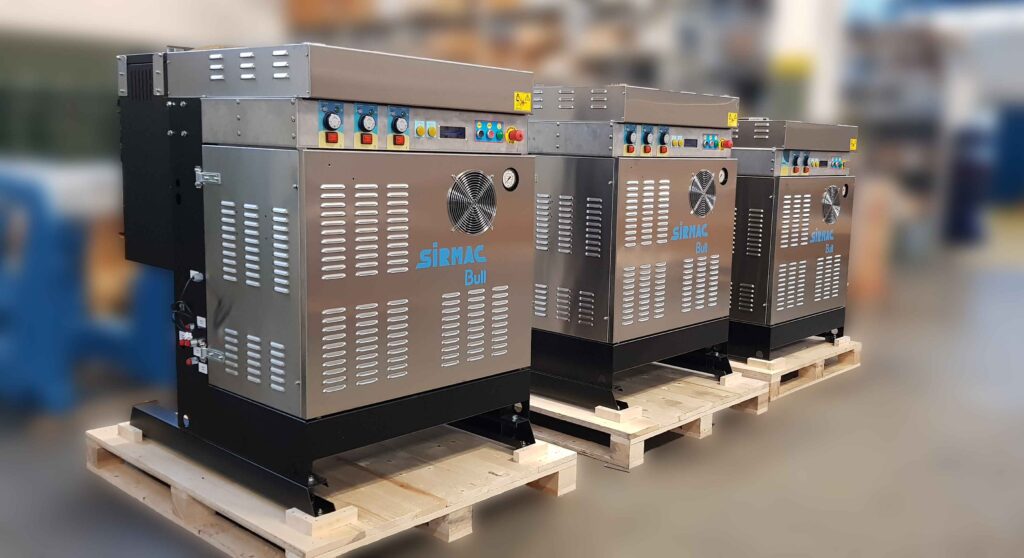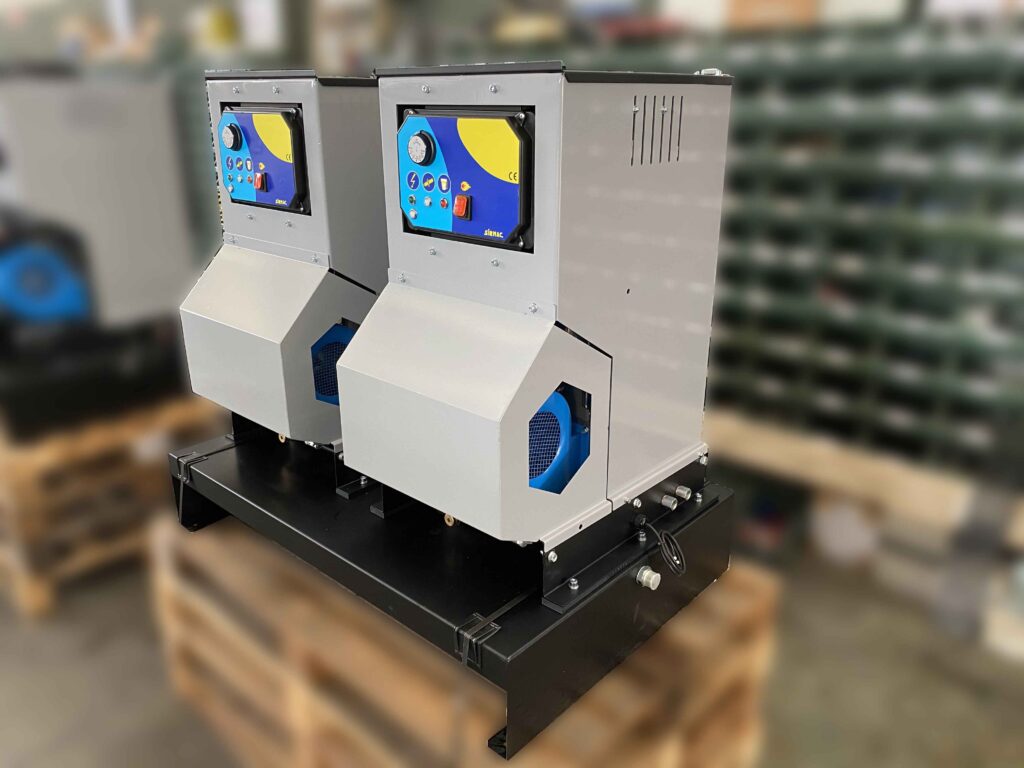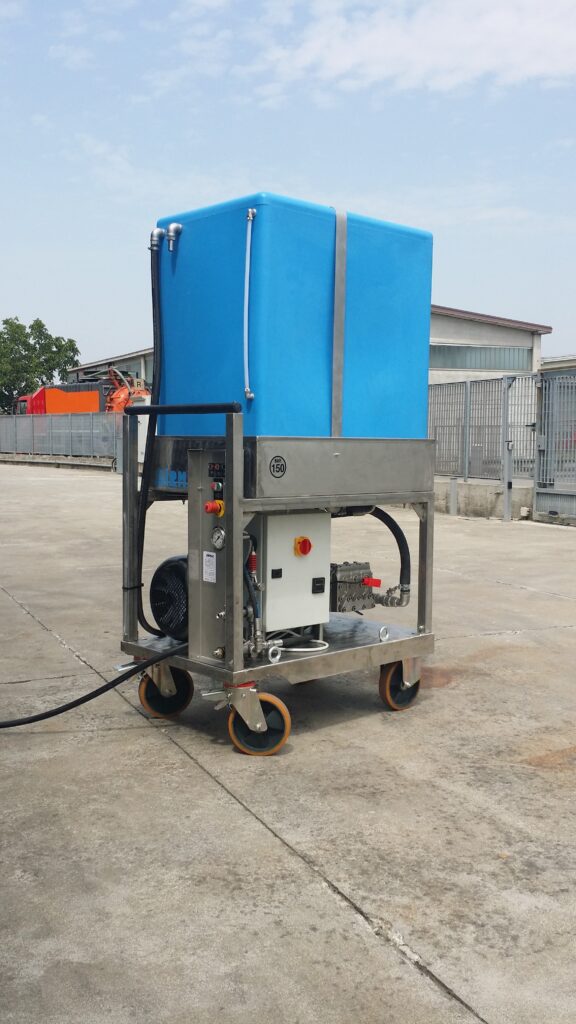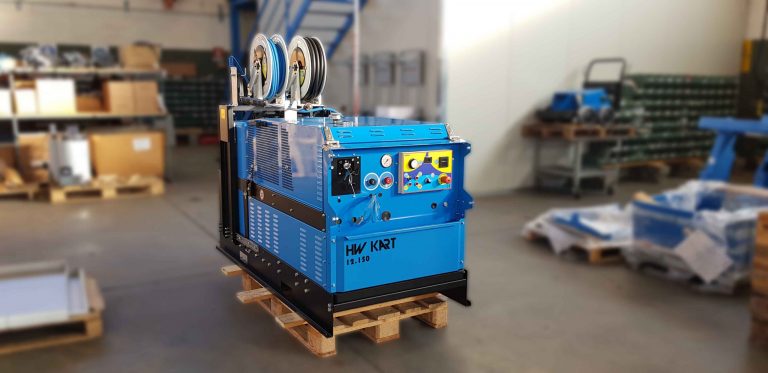 Our future shaped by over 50 years of experience.